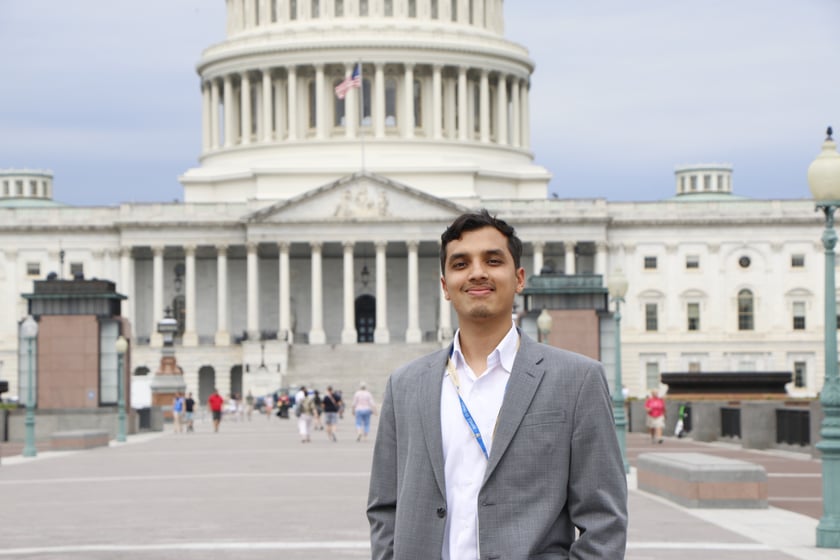 Neetish Basnet is a digital news reporter with multiple years of experience covering business and equity issues. Neetish has worked as a reporter in Washington D.C., Phoenix and Dallas-Fort Worth. He is also pursuing a Master's in Mass Communication degree at ASU Walter Cronkite School of Journalism and Communication.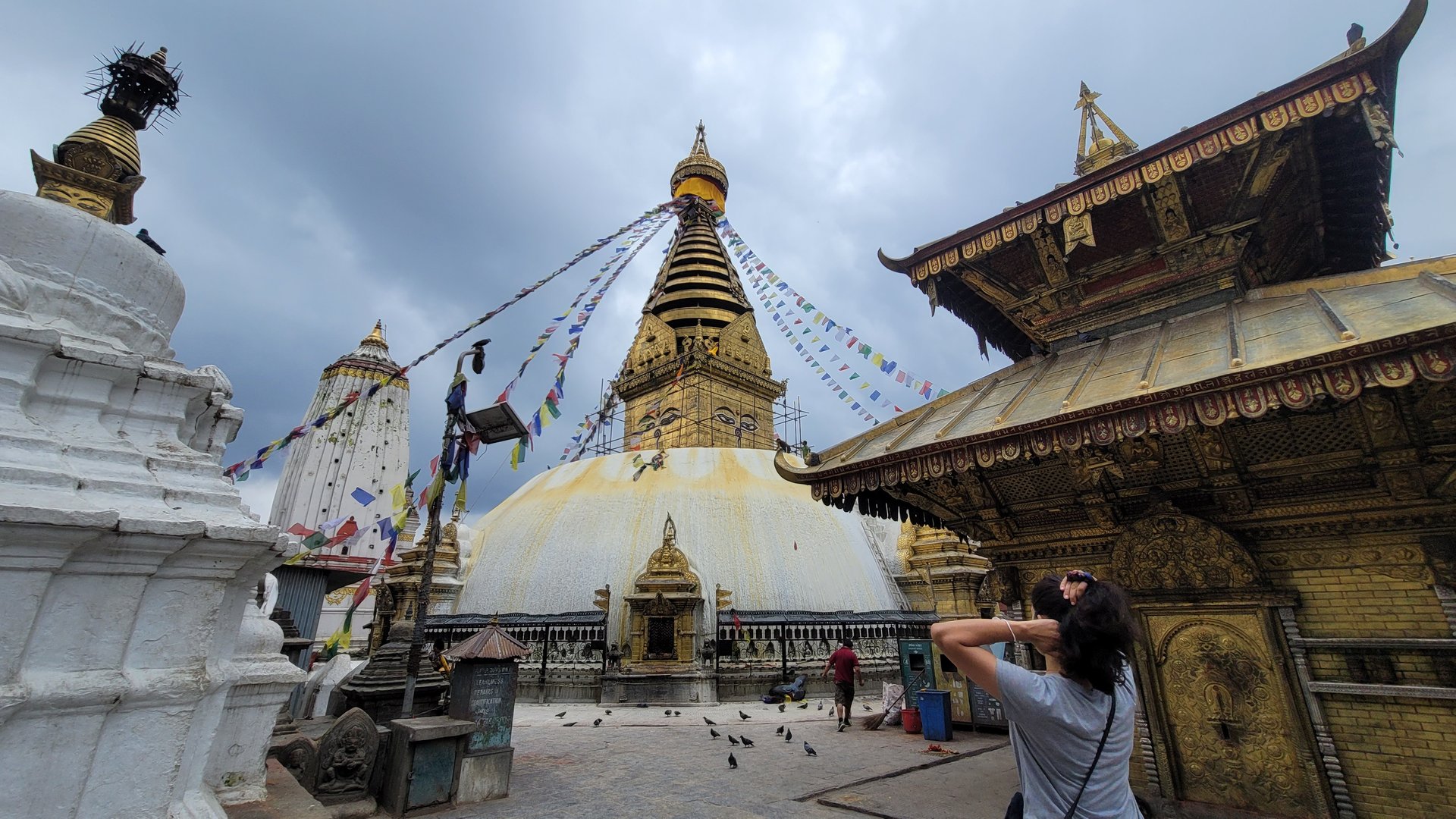 About me
Namaste! Thank you for being here. You are one awesome person.

My name is Neetish Basnet. I was born and raised in Kathmandu, Nepal, renowned for its people cramming, dirty rivers and appreciation of '60s hippie culture. In ancient Sanskrit language, Neetish means "king of knowledge". Although the "king" part is dubious, I do, however, excel in general knowledge questions and impromptu quizzes at informal social gatherings with friends and families .

I'd like to say that I am an enlighten and all-knowing being. But I am not. Thus, the quest continues. And, as it happens to be, I'm a journalist and a writer.

Journalists spend valuable years of their academic and professional life studying, researching, practicing and sharpening their craft. The certitude is that they are experts in their field. Journalists know what is news-worthy and what is not. Let the doctors treat patients. And similarly, let the press be free.

The dynamic world of news and media offers an opportunity to empower an information's creator and its receiver. I commit and contribute to it. I am a storytelling and try to convey an issue's underlying and hidden implications. Interests range from politics, sports, humor to science, fashion and entertainment and everything in between, with micro-graphic focus.

I have a journalism degree from University of Texas at Arlington, graduated cum laude in 2018. Dow Jones News Fund selected me as one of its digital media fellow. Then, I dived into the world of business news with a digital media internship at Dallas Business Journal for a while that crafted my passion for business journalism. I have also indulged myself in the capsular corner of local community-based news when I tried to explore a tight knit small town with a long-running family-owned newspaper. I've worked in Fort Worth, TX covering small business, tech and health sciences for a business magazine. A brand new nonprofit news outlet then hired me as one of its founding news reporter where I firsthand experienced building a newsroom from the ground-up. Currently, I am in Arizona, covering equity issues for The Arizona Republic, a part of USA Today.

From the high altitudes of the Himalayas to the dusty desert in the Southwest, it has been a journey. More miles await in the horizon.